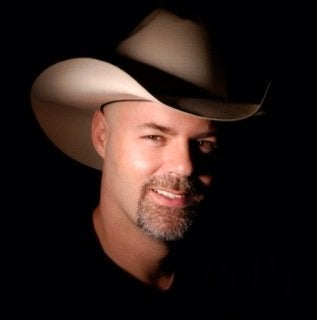 Duke Morse
Duke Morse Photography
Owner
Dallas/Fort Worth Area
dukemorse.com
I help business owners drive revenue to their bottom line, increase brand recognition, awareness, and perception, via high quality marketable visual imagery of their people, product, or service.

I strive to capture the highest quality images of your product, service, ideas & people which are specifically designed to help market, elevate, & strengthen your brand.

I am looking for business owners and individuals who are ready to elevate their image & strengthen their brand.